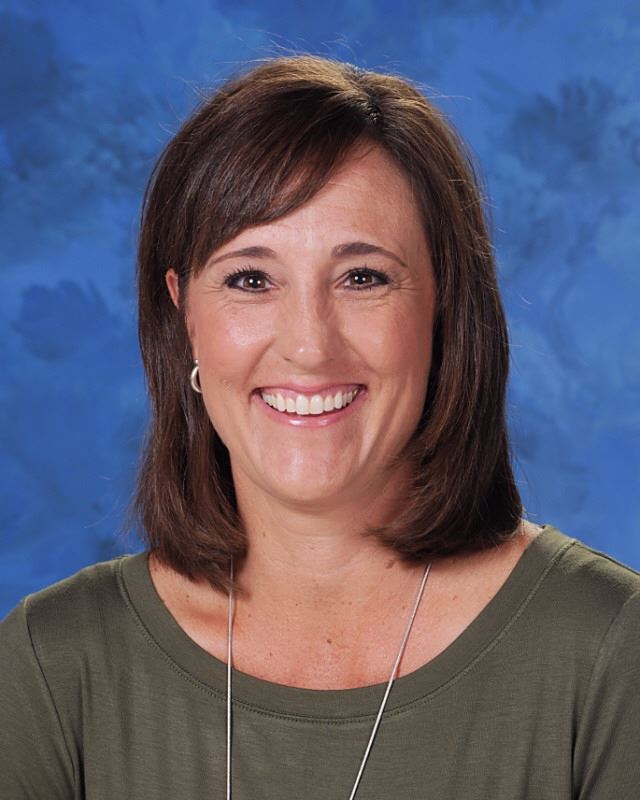 Phone:
Email:
Degrees and Certifications:
Master of Library Science - Sam Houston State University Teaching Certification - Louisiana State University Shreveport Bachelor of Science in Business - Univ. of Colorado at Denver
Cassie Lackey

Hi! My name is Cassie Lackey. I am blessed to be the librarian at Fields Store Elementary. This year I am entering my 18th year in education and am excited to share that I have recently completed my Masters in Library Science from Sam Houston State University. My inspiration to become a librarian was my own elementary school librarian, Mts. Tibbett. I can still hear her reading my favorite childhood poem, Ickle Me, Pickle Me, Tickle Me Too, by Shel Silverstein. I was always so excited to visit the library and hear what she had for us each day. It was in that place that I developed my own love for reading and discovered the world of books. My hope is to share and create fond memories with our students here at FSE and instill in them their own love for reading and help them to discover the magic in books!

As for my background... I graduated from Evergreen High School in Evergreen, Colorado. I went on to obtain my Bachelor's Degree in Marketing and Management from the University of Colorado at Denver. Although I am a native Texan from the hill country area, I have been blessed to live in a variety of cities. During our seven years in Bossier City, LA., after staying home with my kiddos for a few years, I went back to school at Louisiana State University in Shreveport to obtain my teaching certificate. During this time I began my career in kindergarten and went on to teach first grade before moving into the library. I am happy to share that I have been married to my husband, who I met in first grade, for 24 years. We are blessed to have two great kiddos of our own. Our son, Tanner, is a graduate of Texas A&M and now lives and works in San Antonio. Our daughter, Kaylor, is a senior at Texas A&M this year. It is hard to believe that after all the busy years of running kids around we are empty nesters!

As we embark on this school year I want you to know how very excited I am to get to know you and your kiddos this year. Thank you for trusting me with your little treasures! I have learned through the years that I often learn as much from them as I hope they learn from me. Through the years, my little friends have taught me what it's like to be a kid again. I am reminded each year that markers are better than crayons and that the little creatures we catch outside are our friends. I have learned that when they say their friend cut them in line, they are not bleeding! I am thankful that I can come to work each day and sing and dance and enjoy seeing life through a child's eyes. What a blessing!

Please know I am always here if you need to get in touch with me. I look forward to a great year!