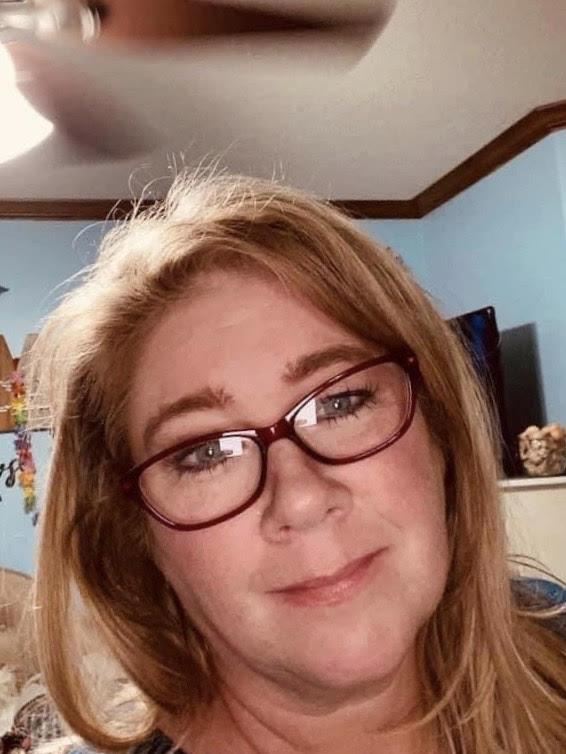 Phone:
Email:
Degrees and Certifications:
- Bachelors of Science in Education from Sam Houston State University - GT Certification
Ms.

Teri Cullen

I am excited about starting my second year here at Waller Jr. High School! I am equally excited about learning from and teaching your student!

I enjoy forming relationships with students. I tend to form bonds with students that last beyond the time they spend in my classroom. In fact, I am still in touch with students I taught my first year of teaching. Enjoy helping students learn and grow both in mindset and knowledge. The relationships are professional, but with care and concern for the well-being of my students. I hope to foster self-worth, self-esteem, growth, and citizenship in my students.

I graduated from Sam Houston State University in the summer of 2001 and started teaching 4th grade math, science, and social studies at Magnolia ISD that fall; where I continued to teach for another four years.

In 2017, I started teaching 6th - 8th grade ELA. This is where I discovered that junior high is my passion because students are able to start building on a strong foundation of mutual understanding, respect, and trust with teachers.

I started at WJH in the fall of 2019, teaching 7th grade Texas history. I am looking forward to teaching health this year!

I have three kids, a son who is grown with a wife and baby girl, an 8th grade daughter, and a 9th grade daughter. In my free time, I enjoy movies (I developed a love for movies from my grandparents. They introduced my brother and me to a wide variety of movies including musicals and classics), reading, and scrap booking. As a child of divorce, living in a single parent home, I went through many books (how I wish we had had AR available back then), my oldest daughter developed a love for reading 2 years ago and my youngest has dyslexia, so she prefers to spend her time outside working or building. As a single parent, the majority of my time at home is devoted to the needs of my children.

If you need to contact me, please feel free to email me at my school email address or call/text my Google Voice number. I will try to reply as quickly as possible. If you try to contact me after 3:30 pm, I will probably not respond until the next morning.

I offer tutoring on Tuesdays, Wednesdays, and Thursdays by student/parent requests.

I am looking forward to a wonderful year!!