Return to Headlines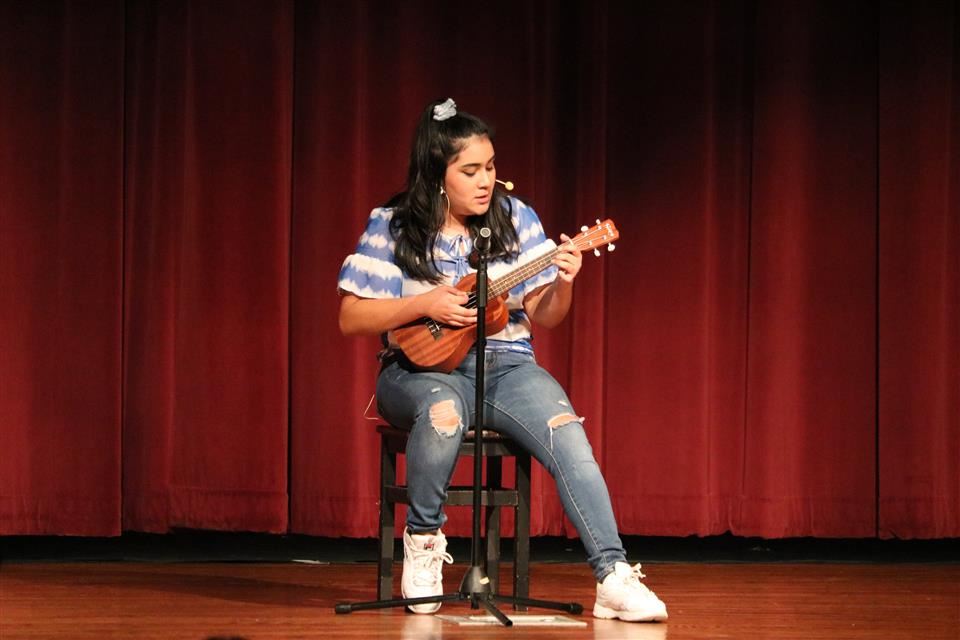 Waller High School (WHS) students recently packed the auditorium for the school's ninth annual talent show, which showcases star student performances. The show is held by the student organization Council for International Affairs (CIA) as its main fundraiser. This year, they raised $2,660, which beat their previous record of $2,190.
"In the first year, we hoped to raise $200 to $300 but we actually raised about $1,500," Sponsor Daniel Hockaday said. "An idea was born in that we could teach students about philanthropy by making the show an annual event and donating the majority of the proceeds to other organizations within the school."
Since then, CIA has donated a large portion of its proceeds to other WHS student groups every year. CIA members have voted to donate to groups and events such as Science Olympiad, Student Council, Model UN, Art Club, AFROTC, Choir, Theatre, and prom.
Any student is able to audition for the talent show but due to time constraints Hockaday, along with fellow teacher judges Samantha Moser and Richard Owens, select seven acts to participate in the show. The Talent Show is divided into two days. On the first day, all acts perform and students vote on three to advance to the final round. This year's list of performers were:
Waller Hype Team (Mariah Williams and Claudia Monroe) - Dance

Michaela Dixon and Bailey Williams - Slam Poetry

Kenzie Clower - Interpretive Dance

Genesis Moreno - Song with ukulele

Flor Gallardo - Song with piano

Cole Holladay and Kaitlin Christopher - Duet

Macy Jones and Tori Turner - Duet
Students choose what they want to present as their talent and some recruit staff members to help. The Waller Hype Team enlisted the help of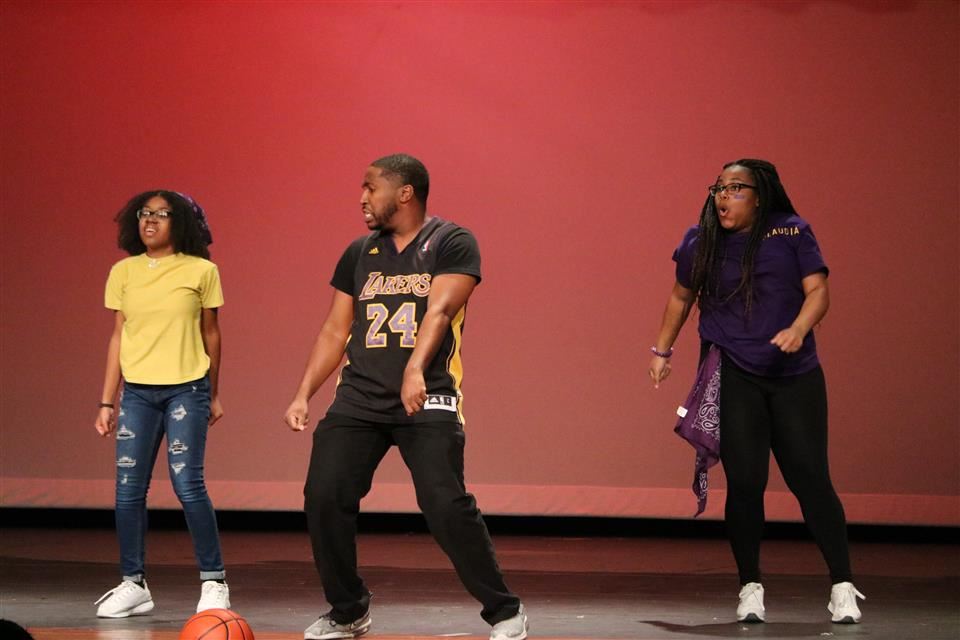 Owens, who is WHS' choir director. Midway into the Hype Team's performance, Owens jumped on stage and was met with a roar of applause from the audience.
"They asked me to be in their performance as a surprise," Owens said. "I was happy to oblige them and excited to experience the talent show from a different angle."
The three acts chosen to advance were Waller Hype Team, Genesis Moreno, and Cole Holladay and Kaitlin Christopher. On the last day of the show, students voted for Genesis Moreno as the winner.
"It's equally awesome to see students sharing their talents with the school as it is to hear the applause from the supporting audience of students," Hockaday said.
In addition to providing donations to help other student organizations, CIA uses the funds for their own needs and to help purchase their letterman jackets.