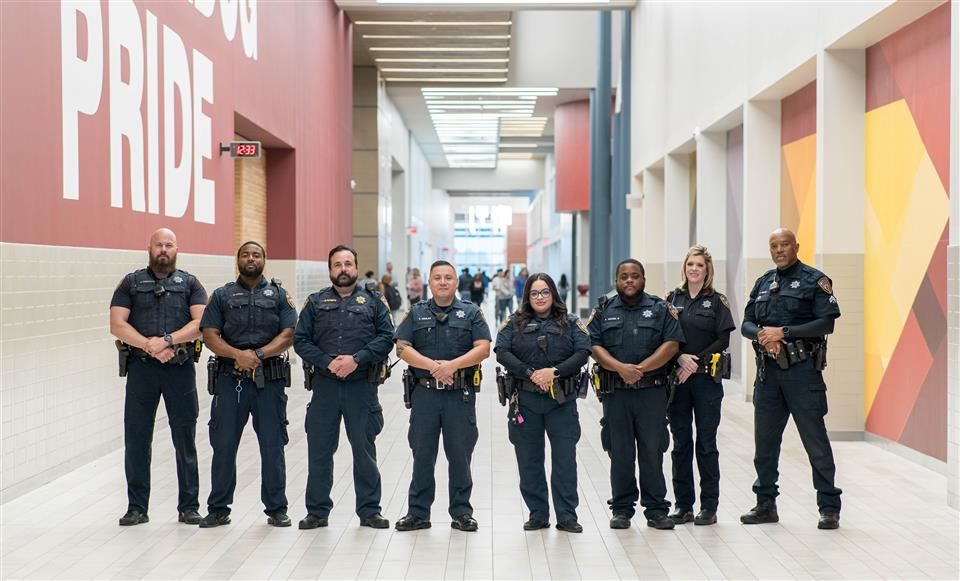 School Resource Officers
Waller ISD (WISD) is proud of its partnership with the Harris County Sheriff's Office (HCSO). Since 1998, WISD has collaborated with HCSO in providing a safe environment with the School Resource Officer (SRO) program. SROs are sworn law enforcement officers responsible for safety and crime prevention in schools. They work with district and campus administrators to develop and implement safety plans.

"We are here to promote a positive and safe environment for students," Powers said. "We want our families to know we are here for them in any way they need."